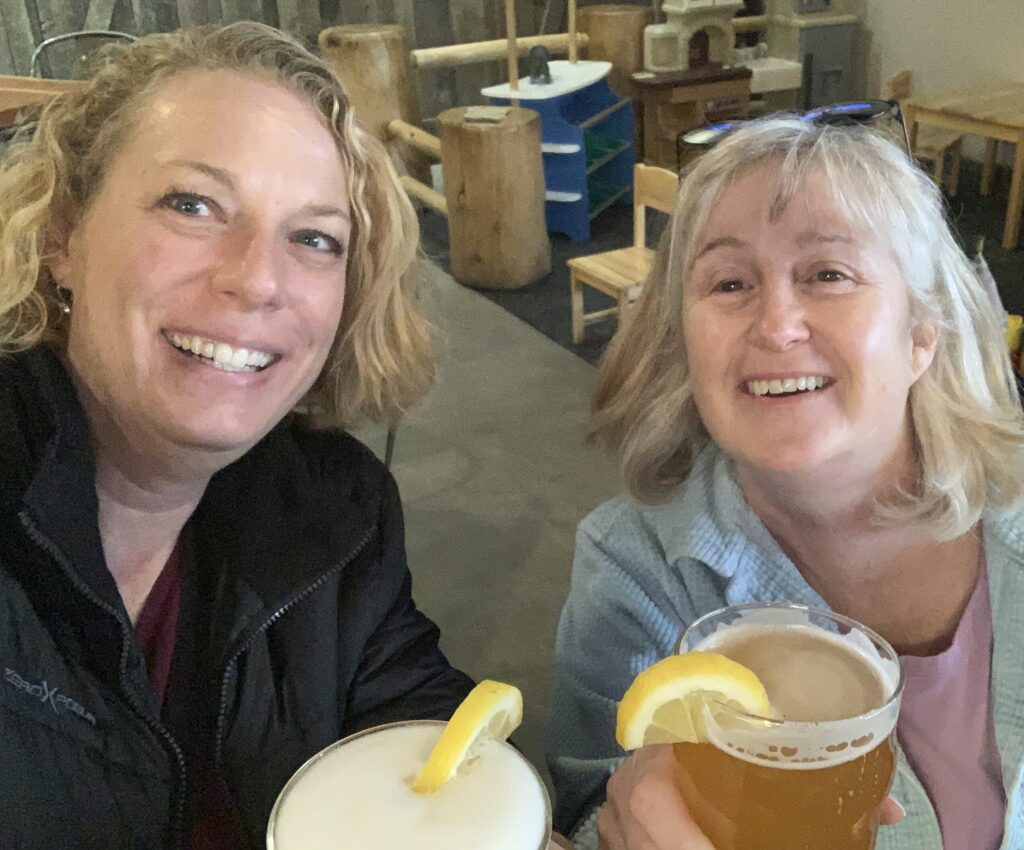 Our friends moved to Missoula last year and we try to visit as often as we can. Karyn's hubby was going hunting so I flew up by myself and left the hubby and the Minnie home so we could have some quality girl time! We visited a few of the fabulous local breweries, ate a ton of non-keto food, talked till our throats were sore, walked miles around her neighborhood, watched the sun set from her condo, and hung out at the mall before my return flight to Denver.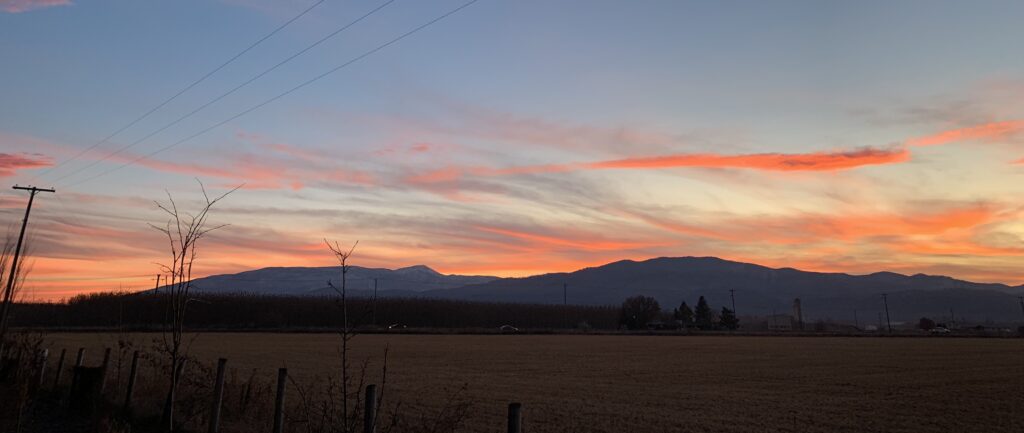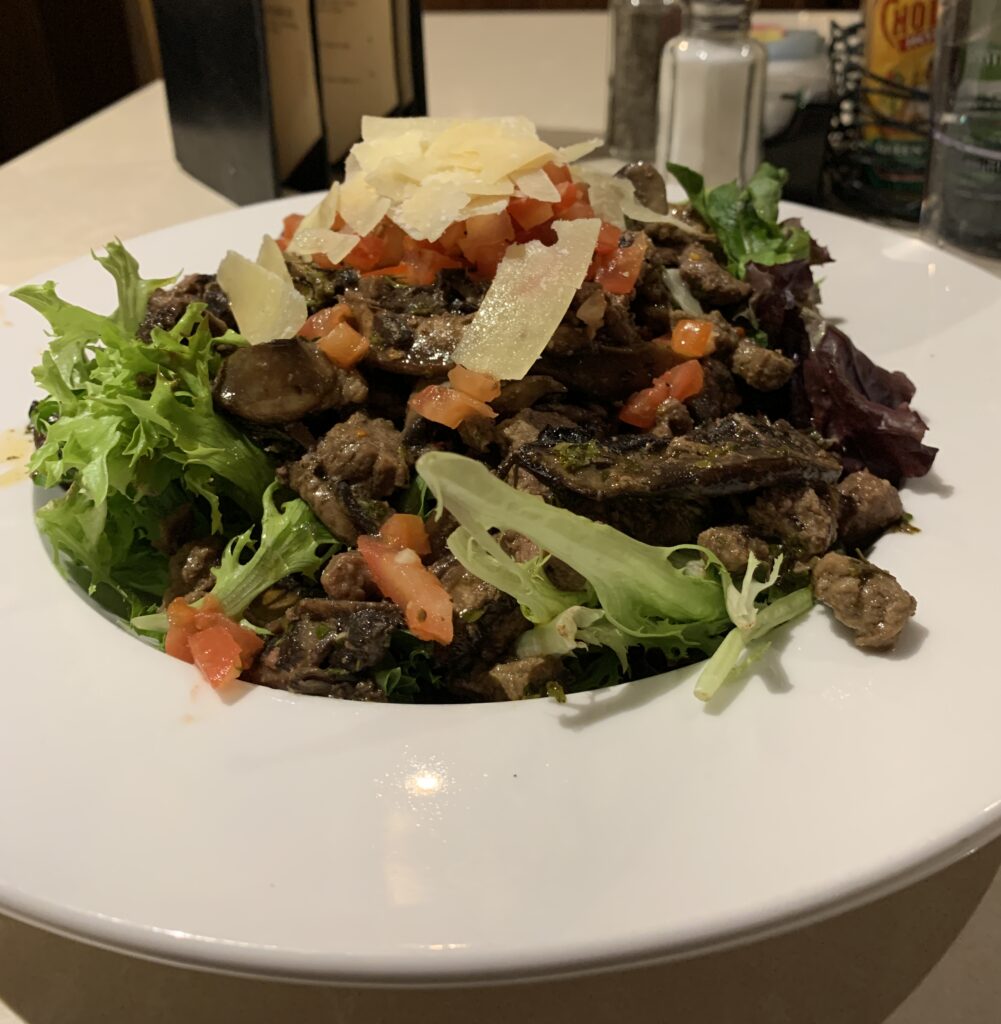 Missoula has short direct flights from Denver and a tiny little airport. Karyn warned me that I didn't need to arrive 2 hours early for my flight and I didn't believe her. Next time I won't go so early! I feel like I've wasted a whole month of this year driving to and from airports and waiting for flights! I did have a fantastic keto-friendly salad at the Mesa Verde Bar & Grill near my gate in Terminal A. It's hard to stick to a low-carb diet while on vacation!
Minnie and the hubby seemed pretty happy to have me home and I'm glad to be back…until the next trip!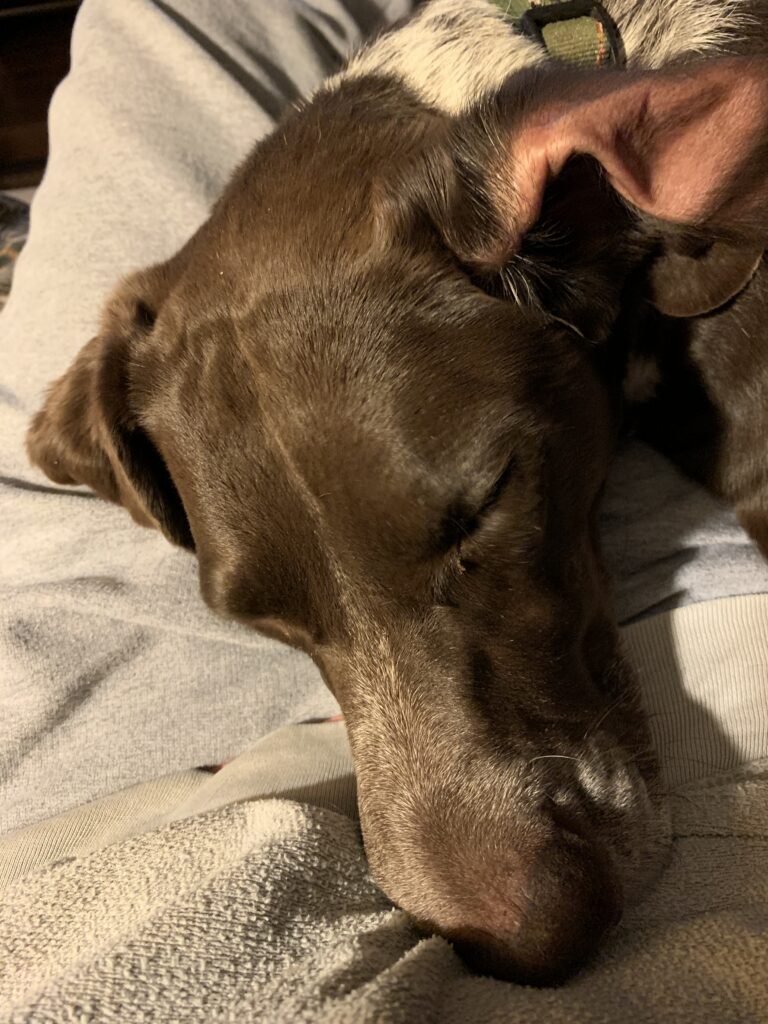 Some links may be affiliate links. As an Amazon Associate I earn from qualifying purchases.
Minnie's Mommy is a participant in the Amazon Services LLC Associates Program, an affiliate advertising program designed to provide a means for sites to earn advertising fees by advertising and linking to Amazon.com.