So who got that extra hour of sleep? Not me!
Who loves the time changes? Thinks it's exciting to change every clock in your house back an hour? Not me! I have six clocks in my kitchen alone. Six!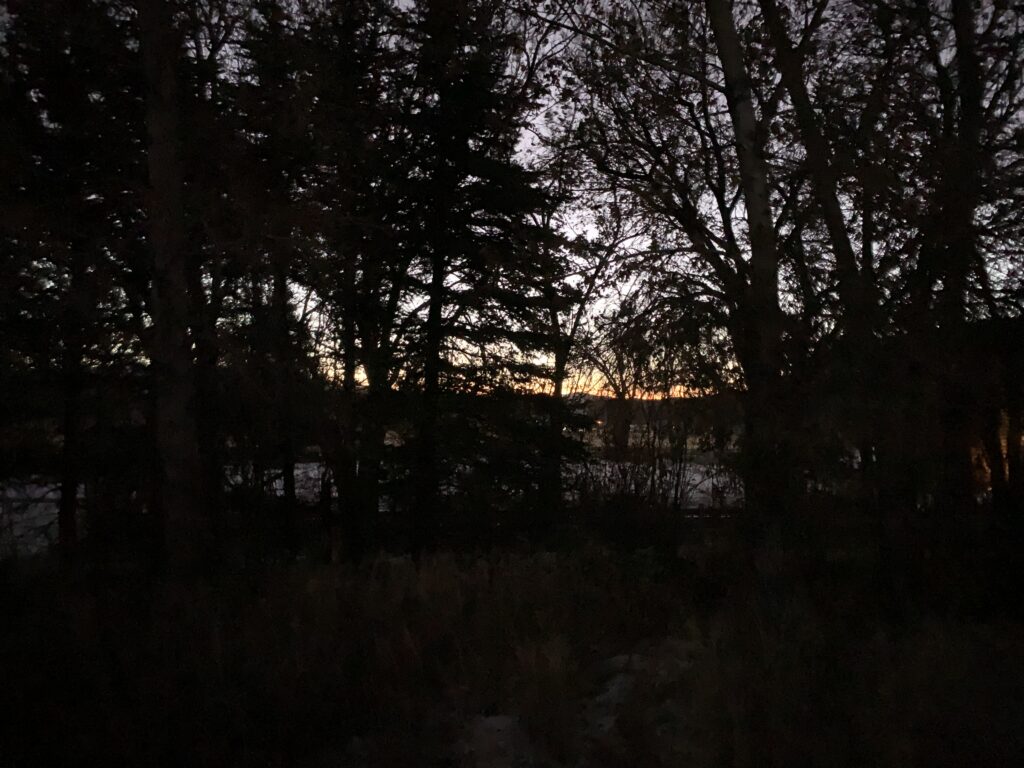 Minnie's Mommy is a participant in the Amazon Services LLC Associates Program, an affiliate advertising program designed to provide a means for sites to earn advertising fees by advertising and linking to Amazon.com.